Walk like an Italian
Hiking & Food Tours
Italy's cuisine is justifiably world-renowned.
Perhaps the best way to experience it is to arrive at the table hungry after a walk in the fresh air through the surrounding villages and countryside.


To walk like an Italian means to combine the enjoyment of food and good company with the pleasure of hiking away from the crowds. These ingredients are essential parts of our multi-day tours through some of Italy's most spectacular regions.
Our groups are kept small and all are led by Italian guides. Each tour highlights the culinary, cultural and natural features unique to each region. We stay in boutique hotels and vacation apartments chosen for their character and quality. We visit family-run eateries and specialty food-producers where local culinary traditions are proudly maintained.
You don't have to be an athlete to enjoy our tours but you should be up for an active vacation. For every hike there are short-cuts and extended options. You can walk as much or as little as you prefer, and you won't need to carry a heavy back-pack. Your trip can also include slow-biking and sea-kayaking.


Flexibility is key. Within the structure of the tour there is plenty of freedom. The guides will help you fine-tune each day's itinerary to ensure you get the Italian trip you're after. It's not just about hiking and food either; you'll have time to enjoy museums, art galleries, shops, markets, theatre events and more.
Walk like an Italian: hike beautiful trails, enjoy delicious food, and experience local culture. A nourishing, fun and enriching way to travel.
Enquire now
Activities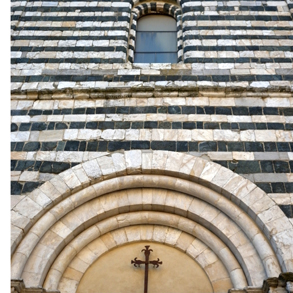 Art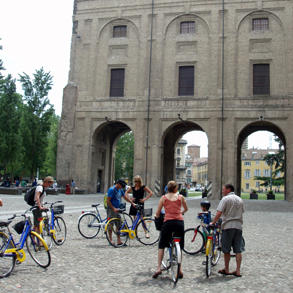 Biking
Food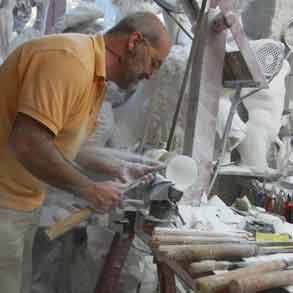 Guest speakers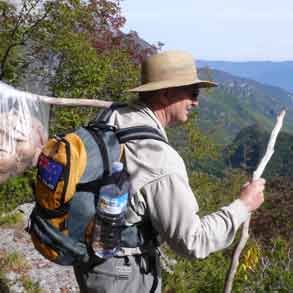 Hiking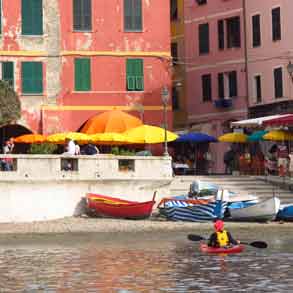 Kayaking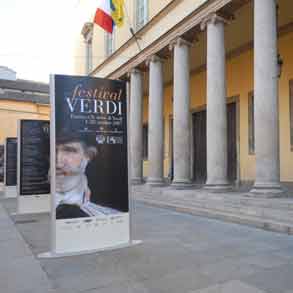 Music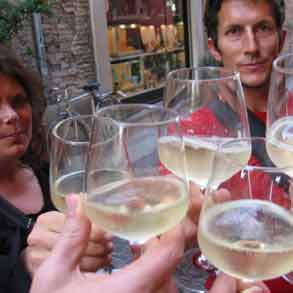 Wine tasting
Packages